Reka Fustos
---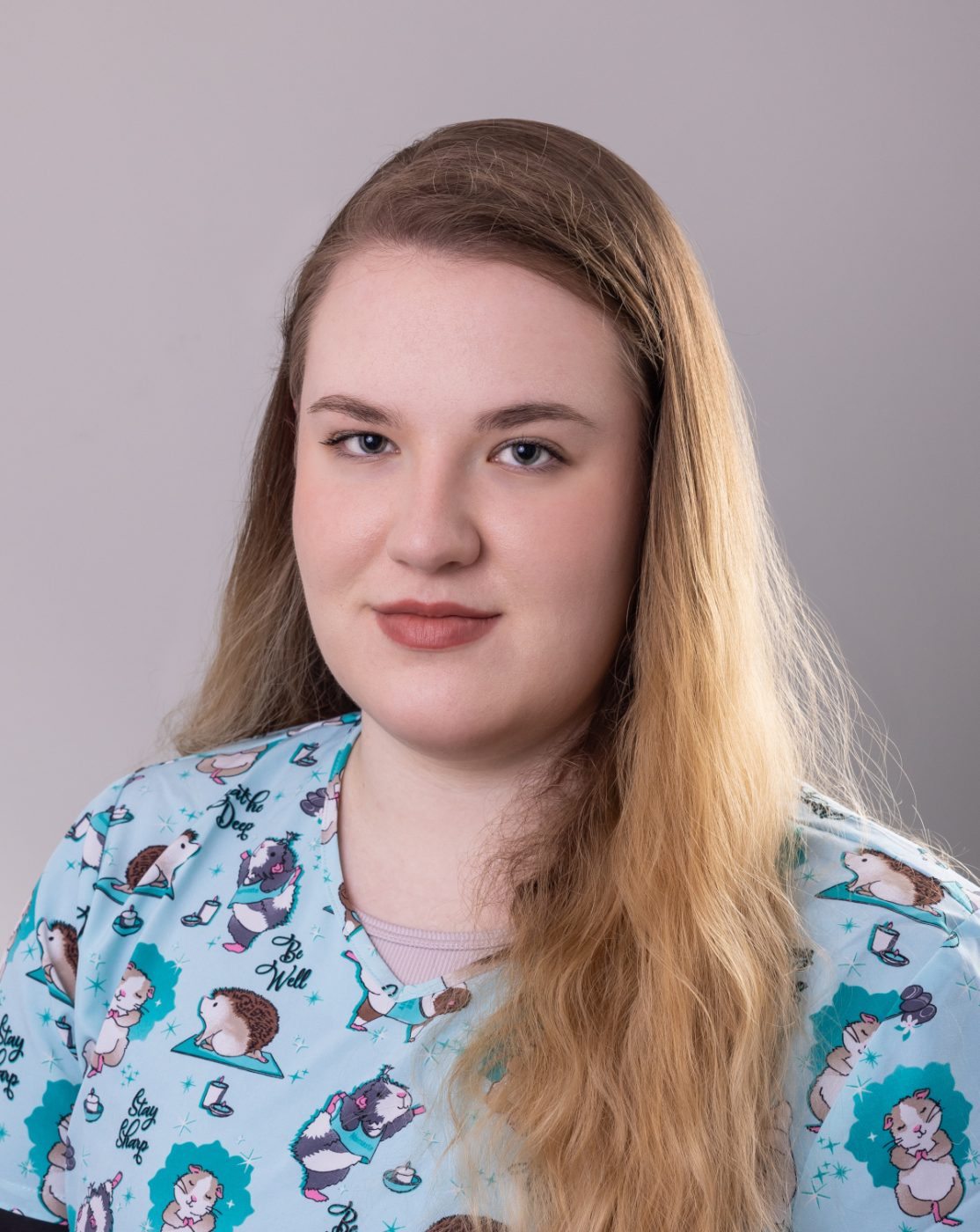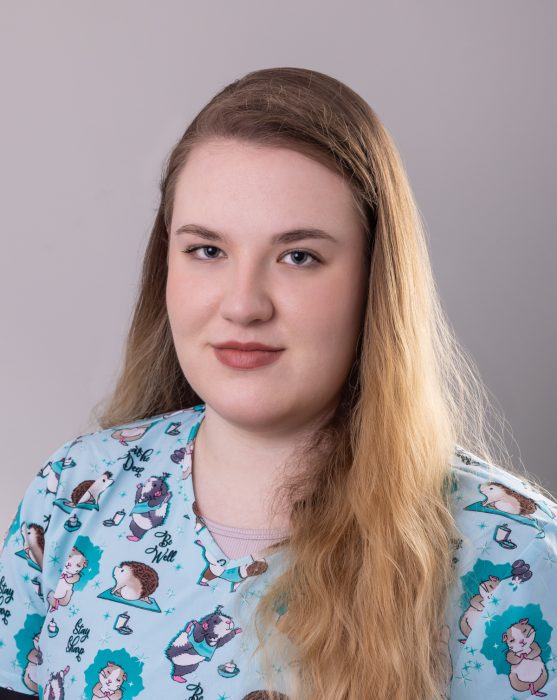 In May 2022, I graduated from the University of Veterinary Medicine in Small Animal Medicine assistant training.
Then in July of this year, after several years of acquaintance, I joined Tappancs I became a member of the Veterinary Clinic.
I have loved animals since I was a child, which is why I chose this profession. In my free time, I like to read, cook and walk my 2 dogs.