DR. NIKOLETT LAJKÓ
---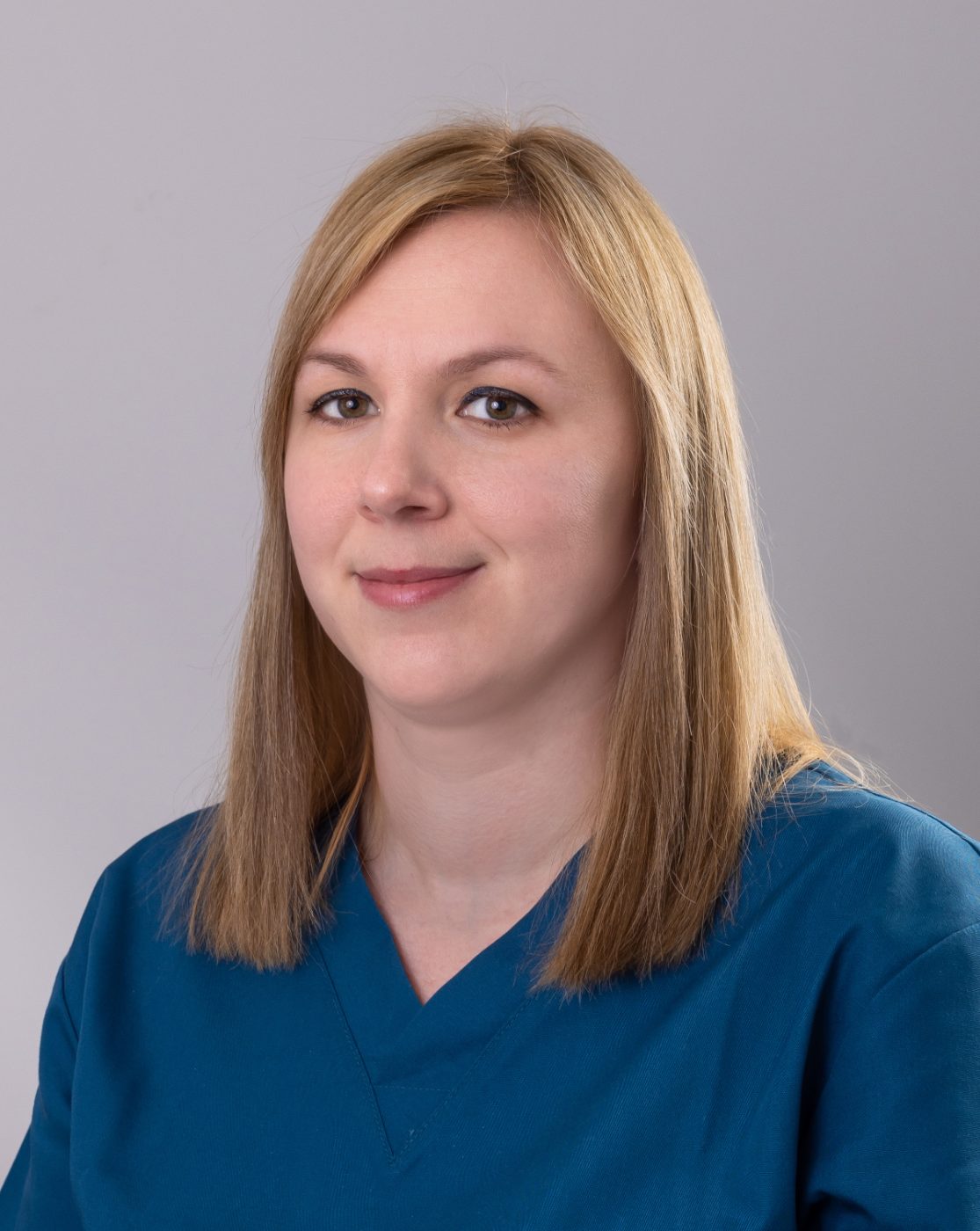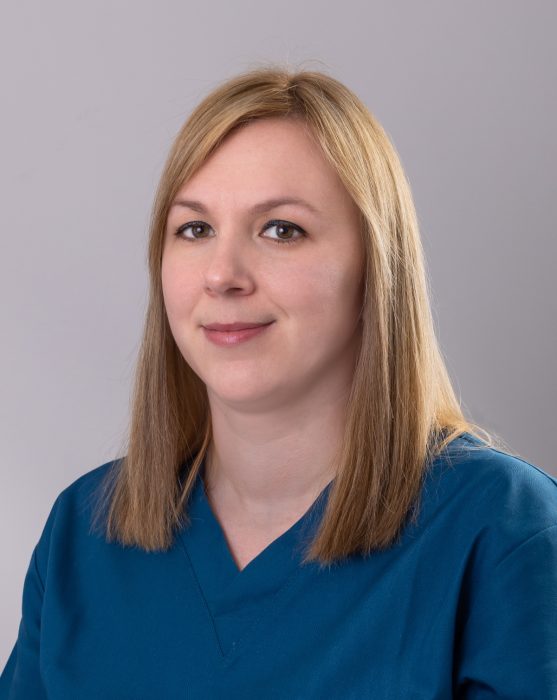 I graduated from the Faculty of Veterinary Medicine of Szent István University. Besides my degree in veterinary medicine, I also have a diploma in wildlife management. I wrote my thesis on herbs knowledge.
At the beginning of my high school years, I became interested in biology and natural sciences and that was the time I decided to become a veterinarian.
During my university years, I spent quite a lot of time in Tappancs Veterinary Office as a trainee and after receiving my degree, I became the member of the team. I am mostly interested in general medicine, especially in ultrasound diagnostics and cardiology. I like travelling, reading and baking cakes. Currently, I am the owner of two dogs.