Andrea Drexler
---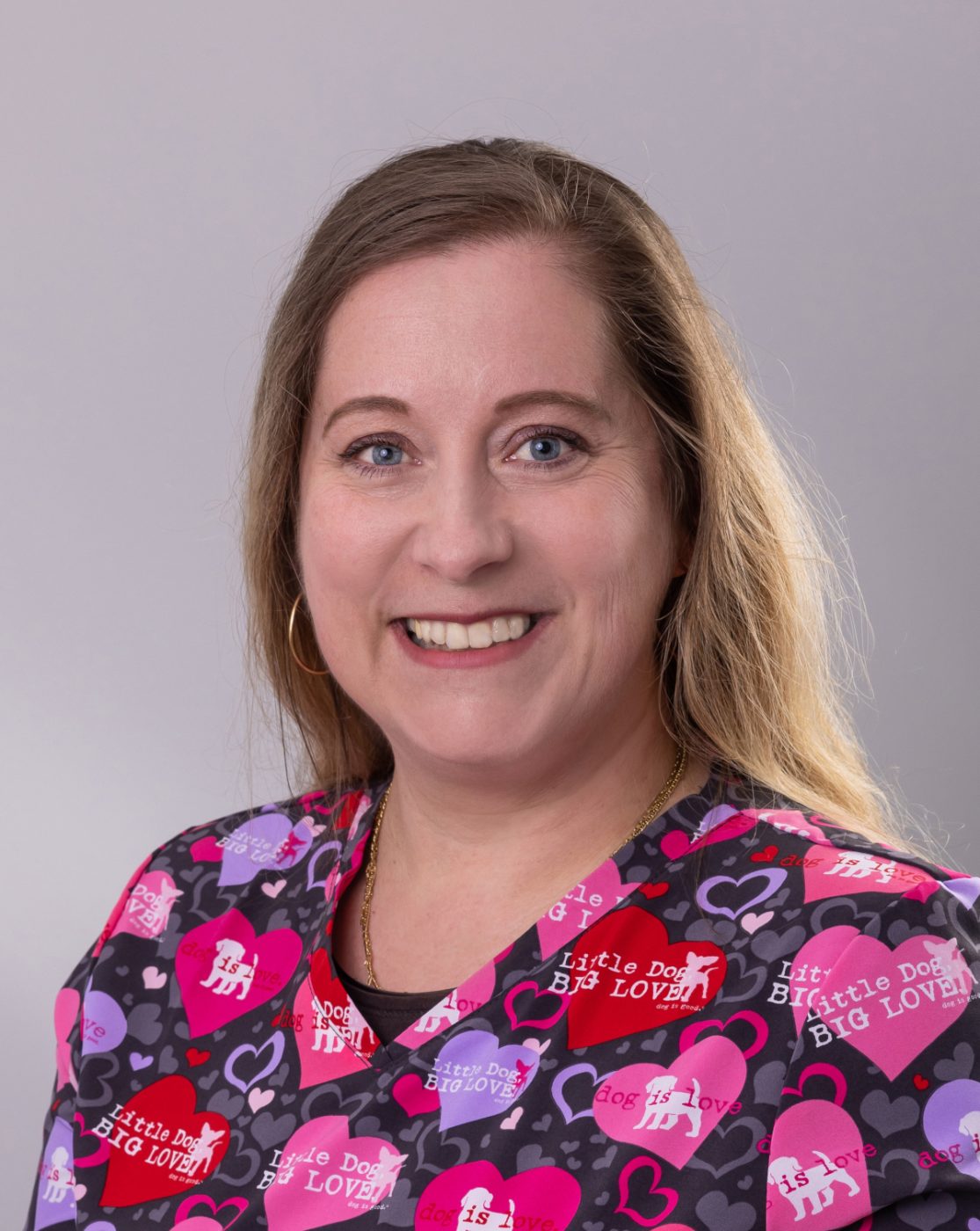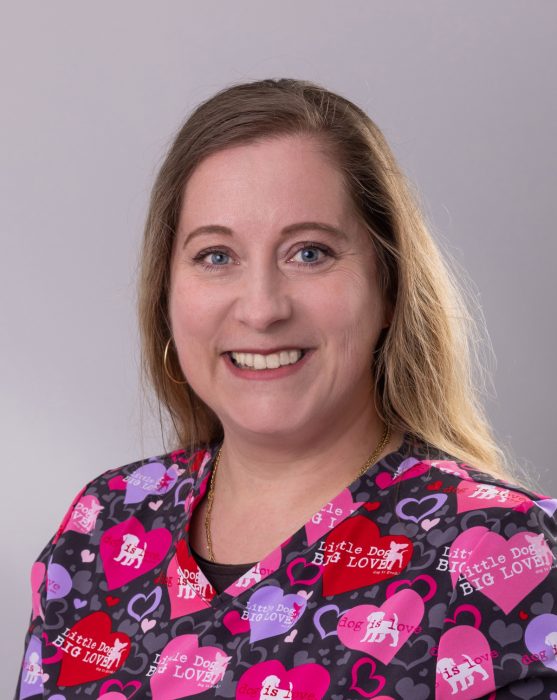 I have lived in Balatonfüred since I was born. I am a mother of two children. I have a dog Bodza, a cat Metty and a bunny Szotyi.
I have been working at the surgery since 2020, which I immediately fell in love with because of its family atmosphere. I can do most of what I can do for animals here at Tappancs Rendel.
I like working here, I believe that people's love for animals makes us better and brings us closer together.