DR. GABRIELLA LIPTHAY-TICZ
small animal veterinarian, owner
---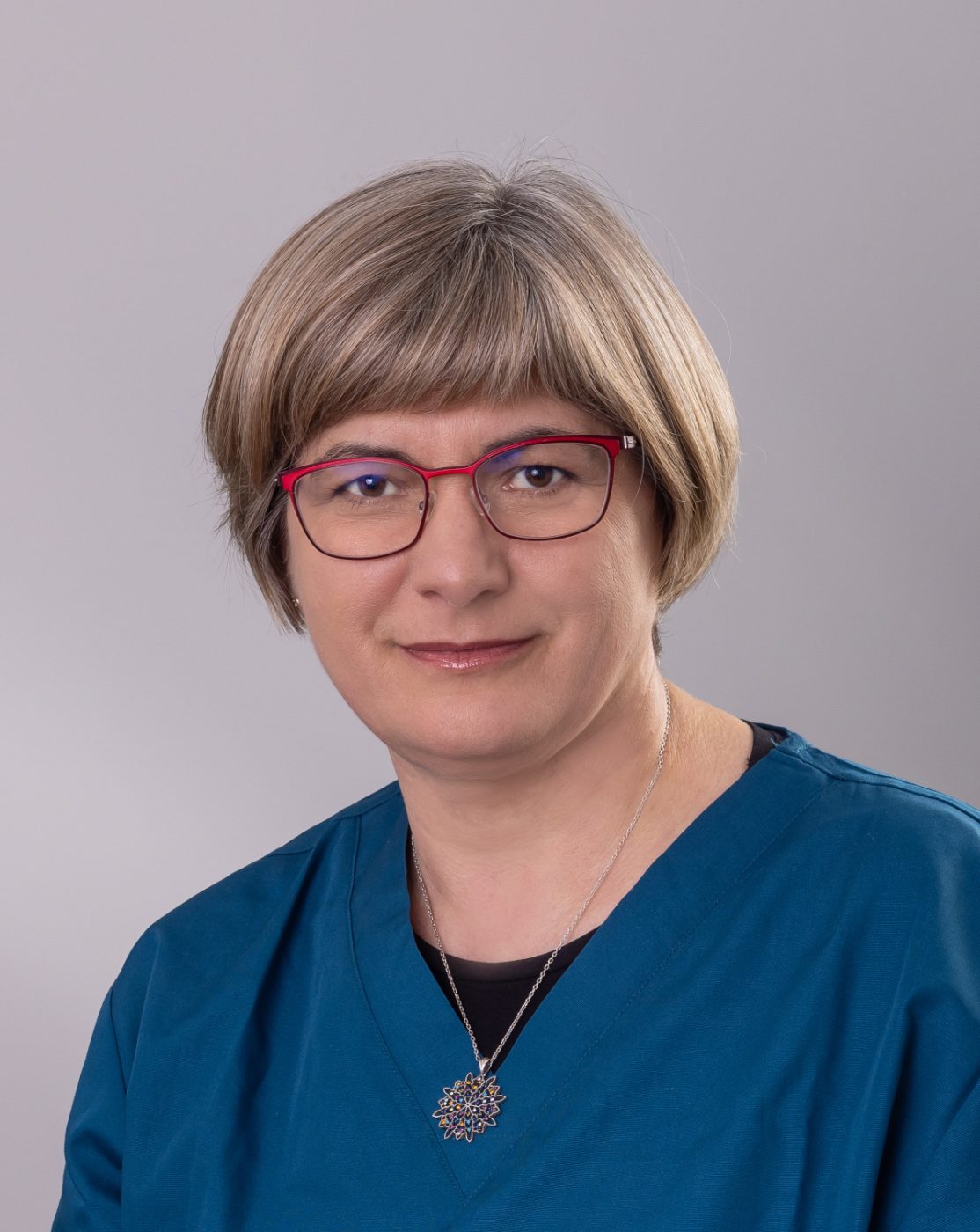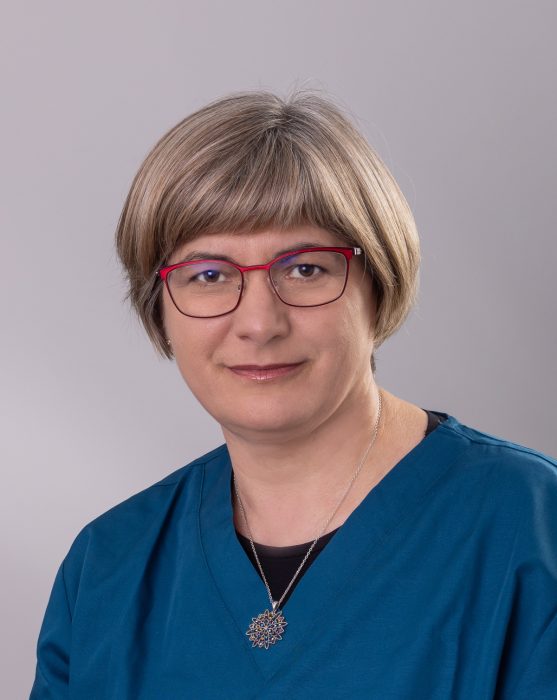 I was born in Zirc. I decided to become a veterinarian at the age of 5. Throughout my university years, I frequently visited the Veszprém Animal Hospital.
I graduated from the University of Veterinary Medicine of Budapest in 1997.
In the following year, I worked as a trainee at Primavet small animal clinic in Budapest.
I moved to Balatonfüred with my husband in 1999 and we opened our office in June that year. My dream came true! After purchasing the neighbouring property, we established a pet food store in 2000.
In 2002, my daughter, Hanna was born.
In 2006, I received my small pet veterinarian degree. I am interested in acupuncture, ophthalmology and dietary feeding.
I owe eternal gratitude to my highly regarded and respected "masters", to dr. László Szathmáry and dr. Pál Szekér from Veszprém, as well as to dr. László Zsoldos and dr. András Bánfi from Primavet, who helped me magnanimously and tirelessly in acquiring the finesse of the profession.
I think the best way to requite what I got from them is forwarding it.
Several young colleagues have spent their practices with us and since 2013, we have officially been participating in the practical trainings of the University.
I received the title of "Master trainer of practical training of the University of Veterinary Medicine" in 2016.
Corgi Ginger and goldie Sophie make our family happier. I like to cook in my free time.