DR. TAMÁS LIPTHAY
---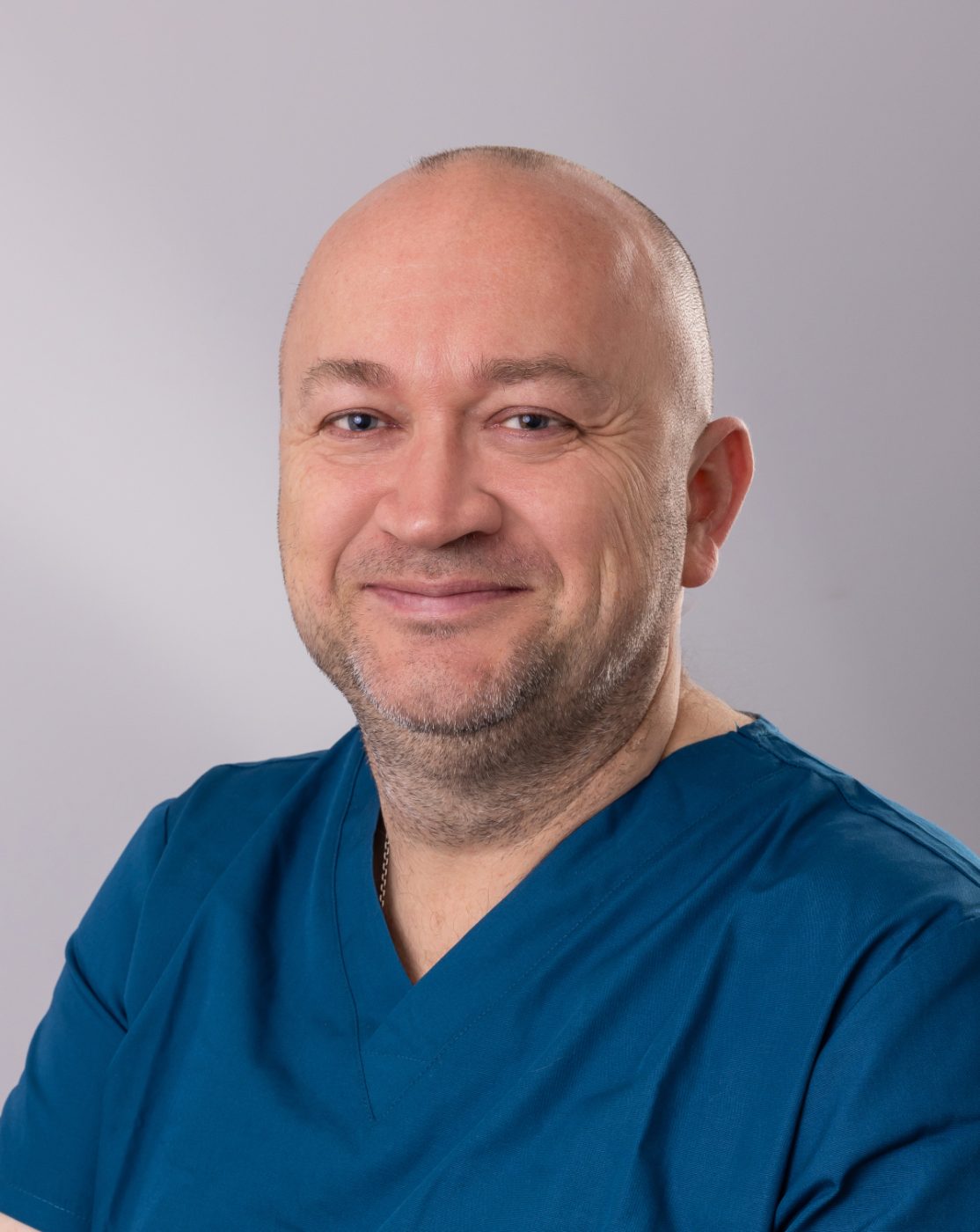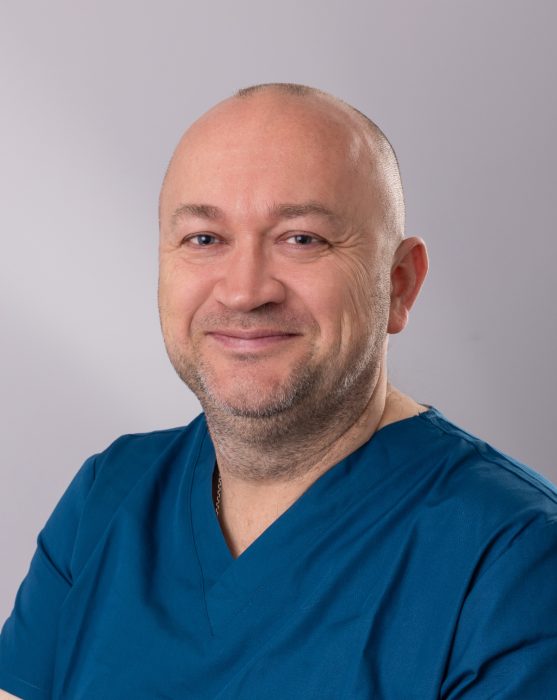 I was born in 1973 in Budapest. I received my veterinary degree in 1998. After that, I worked at the Budatétényi Animal Hospital as a trainee. We moved to Balatonfüred in 1999 and together with my wife, we opened our office that year.
Apart from the job at the clinic, I was working for several international pharmaceutical firms for nearly 14 years and since 2014, I have led the Hungarian subsidiary of a French-owned company, which produces disinfectants used in livestock breeding and food industry, so I participate in the clinic work mostly at weekends and in duties. My favourite field of profession is cardiology.
I was the Chairman of the Hungarian Veterinary Chamber between 2004 and 2008. Since 2012, I have been participating in the work of our professional organisation as a member of the national Supervisory Committee of the Hungarian Veterinary Chamber.
In my free time, I support my daughter at her fencing competitions and I sing in the choir of the Benedictine Tihany Abbey.