Kitti Antal
---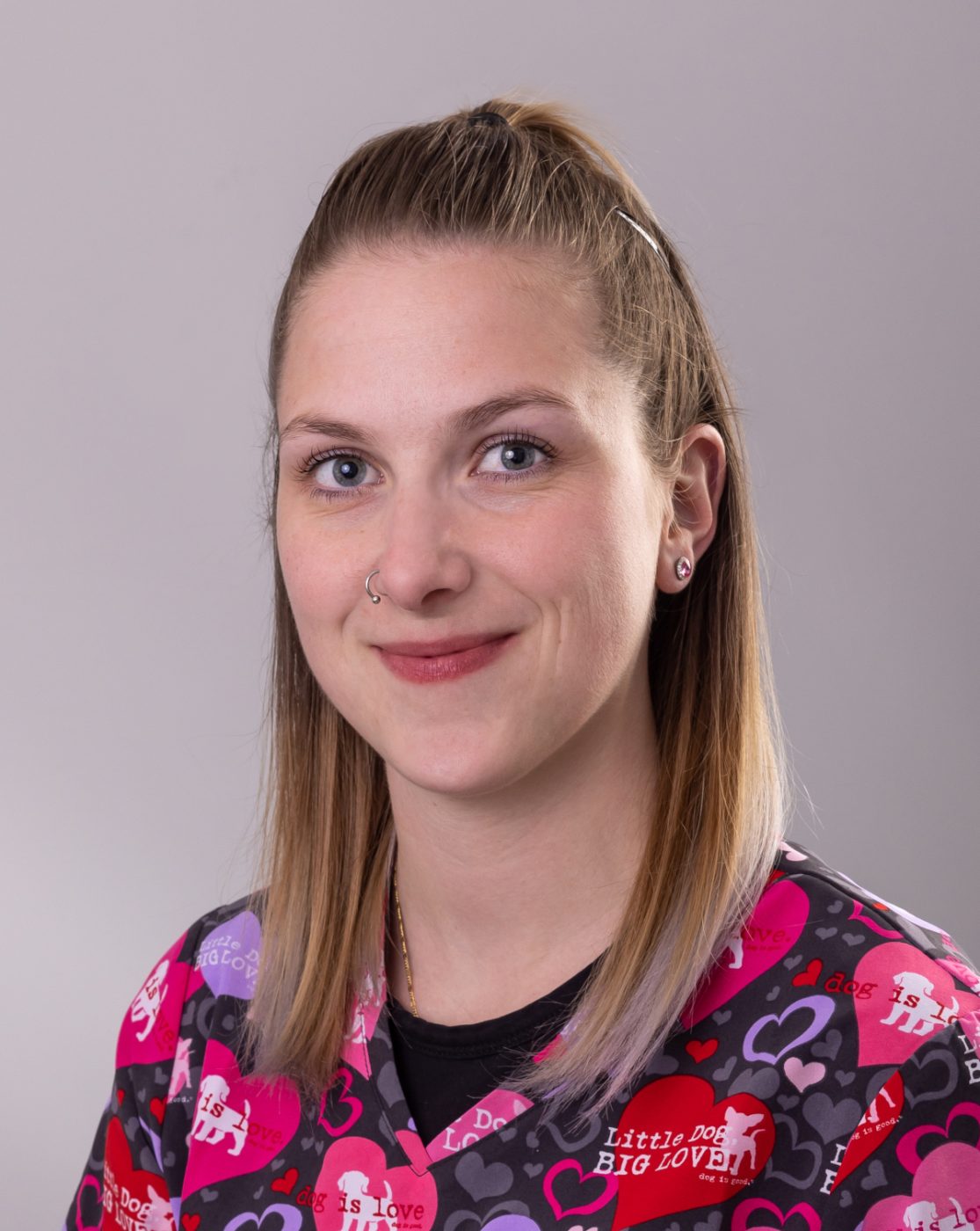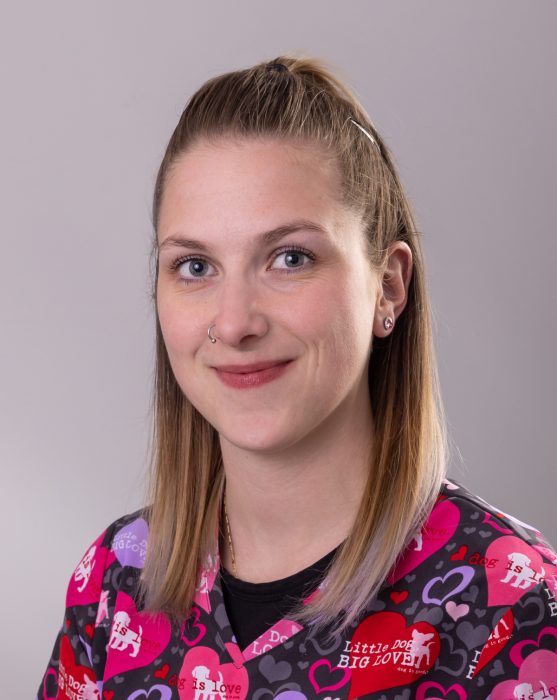 I was born in Veszprém, I live there as well. I am the owner of 4 dogs and 3 turtles.
I joined the Tappancs Rendelő team in 2023, where I am happy to help them to the best of my ability because of my love for animals.
The clinic gives me a good opportunity to be close to them. In my free time, I walk a lot with my dogs and I like to listen to music.