DR. KRISTÓF GERGŐ KÁLLAY
---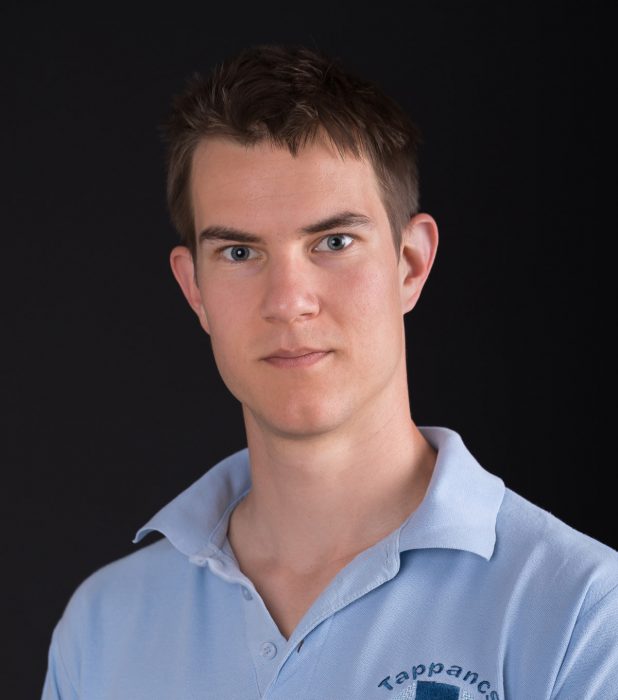 I was born in Budapest but my family soon moved to the country. Later, we changed to a little farm from the detached house, where the garden became lively with some smaller and bigger animals. In this environment, I managed to gain the love of animals, I could taste the fruit of hard work and eternally fell in love with the profession.
I received my degree in 2016. I have worked for the clinic of surgery belonging to the University and for a large capacity pet clinic, as well. I am particularly interested in surgery, orthopaedics and X-ray diagnostics.
In my free time, I like to do sports and I hope to make my dream come true and settle down by Lake Balaton…where my garden could get lively again with the furry little devils.